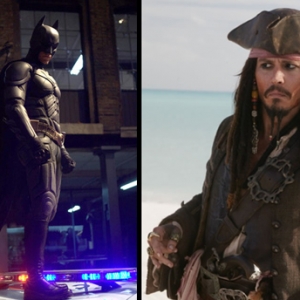 Prince George's County officials say two people died and another is in serious condition at a local hospital after a car crash in Upper Marlboro.
Crews responded to crash at Ritchie Marlboro Road and N. Riding Road just before 9 p.m.
Preliminarily, police believe an SUV T-Boned a car.
Both people from the car died in the crash, and the driver of the SUV was transported to a local hospital in serious condition.
The deceased were identified as Aarrayn Perez, 19, from Upper Marlboro, Maryland, and Barbara Armes, 66, from SE Washington.