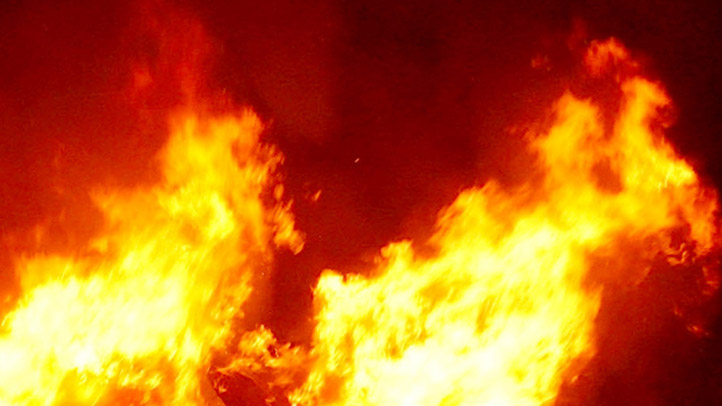 Two children died in a house fire in Cumberland, Md.
According to the state fire marshal's office, a 6-year-old girl and her 10-year-old sister were killed in the fire that broke out about 6 a.m. Friday in a row house in the 300 block of Ease Harrison Street.
Their mother and her 7-month-old baby managed to escape unharmed.
The 6-year-old died at the scene. The older girl was pronounced dead at the hospital.
There's no word yet on what caused the four-alarm blaze.
Five other row houses were damaged by the smoke and flames.
Follow NBC Washington to get the latest news, events and entertainment anytime, anywhere: on air, online, and on Facebook // Twitter.