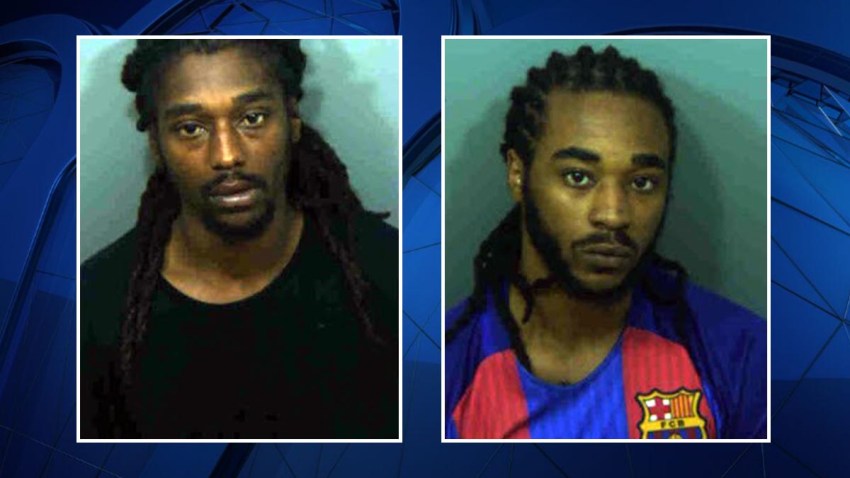 Police arrested two suspects in the fatal shooting of a drummer who volunteered with a Maryland high school marching band.
Prince George's County Police officers responding to a report of a shooting at 8:40 p.m. June 6 found 26-year-old Shahim Body suffering from gunshot wounds on the 5200 block of Leverett Street in Oxon Hill. He died several hours later at a hospital.
Police charged 25-year-old Jarrett Deon Jackson of Fort Washington and 28-year-old Jarrell Desean Jackson of Oxon Hill with first-degree murder and related charges.
The homicide apparently resulted from an ongoing dispute between the suspects and Body, police said.
Body got a full music scholarship to Hampton University, where he became a section band leader. After earning his music education degree, he returned to Oxon Hill High School and volunteered every day with the marching band.
He wanted to play drums professionally.