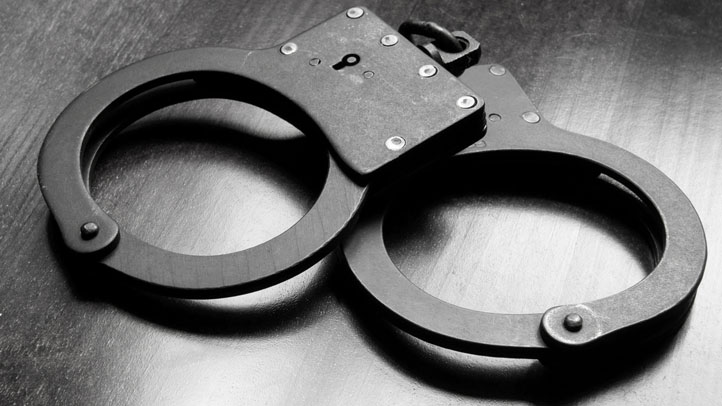 Greenbelt police have arrested two 18-year-old men in the rape of a woman near a Metro station last month.

Authorities say K'Vaughn Brandon Hines of the District of Columbia and Sheldon Snead were charged with first-degree rape and other offenses in the Dec. 17 attack near the Greenbelt Metro station. They were being held without bond at the Department of Corrections in Upper Marlboro.

Police say the men are accused of forcing the 24-year-old victim into the woods in the 6000 block of Cherrywood Lane and raping her.

Authorities say the woman was able to call for help after the attack. She suffered severe but non-life-threatening injuries.
Copyright AP - Associated Press