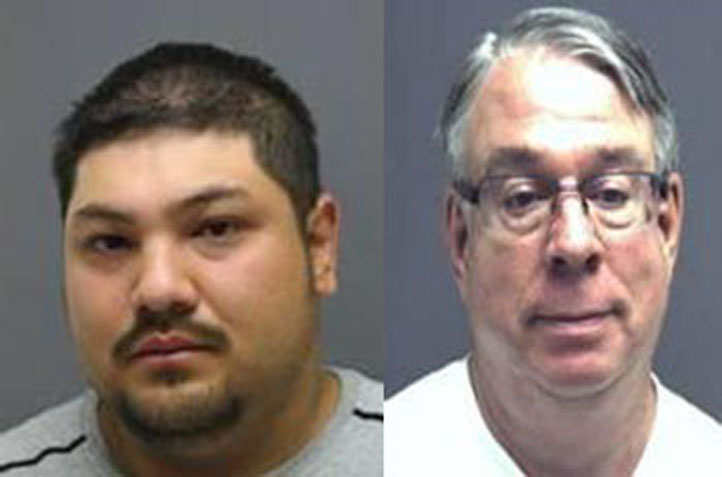 Police say two men have been arrested on several charges of child pornography possession.
Carlos A. Salazar, Jr. of Manassas was arrested May 16 in Fairfax following an 8-month investigation. Salazar is facing 10 charges of child pornography possession and one charge of distribution of child pornography.
Steven J. McGibney was arrested after a 6-month investigation in Dumfries May 16. He was arrested on seven charges of possession of child porn.
Salazar is behind bars without bond, while McGibney has been placed under a secured $10,000 bond.
Both men are due in juvenile and domestic relations court.