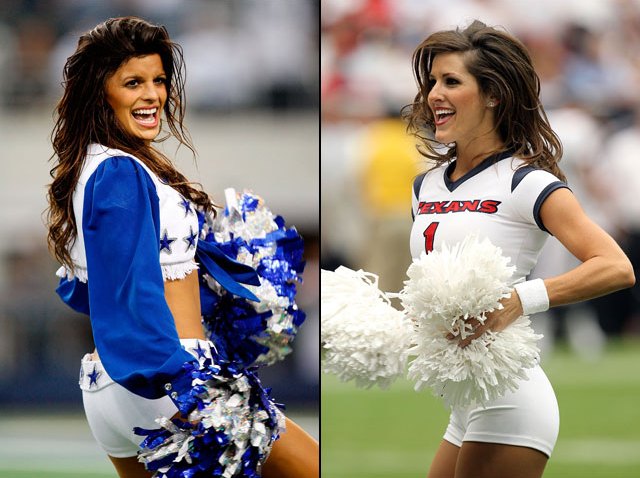 Many people know how dangerous driving through high water can be -- but with heavy rain expected to batter the D.C. area Friday, the phrase "Turn around, don't drown" bears repeating.
Three to six inches of rain could fall Friday afternoon into Saturday. A flash flood watch will go into effect for the entire region Friday. Storm Team4 meteorologist Chuck Bell says once an area sees more than an inch of rain, flooding becomes more likely; D.C. will see its first inch of rain by noon.
Aaron Hope, the acting coordinator for emergency management in Alexandria, says once flooding becomes an issue, people should stay off the road.
"Be aware of rising water and understand that it is dangerous to drive in those conditions." Hope said. "It's a threat not only to the occupants of the vehicle but also the first responders."
If you must go out, it's important to be familiar with the route you're planning to take, especially if you live in an area that floods easily.
"In our community, there are so many creeks and streams that you may not know about," Tony Castrilli, director of Fairfax County Public Affairs, said.
Castrilli said those creeks and streams can quickly overflow onto area roads. It only takes six inches of water to knock you off your feet, a foot of water can float a small car.
If you do find yourself trapped in rising water, the best thing you can do is call 911.
"Immediately call 911," Castrilli said." It's probably most important to get emergency personal to you as quickly as possible."
Castrilli also shared these tips from Fairfax County for driving safely in flood conditions:
Do not drive on flooded roads.
Keep your vehicle parked in your garage or on the driveway away from low-lying areas.
Be aware of streams, drainage channels, canyons, and other areas known to flood suddenly.
If you come to a flooded area while driving, stop and take another route.
Be especially cautious during periods of limited visibility or nighttime
Turn on your headlights when your wipers are on.