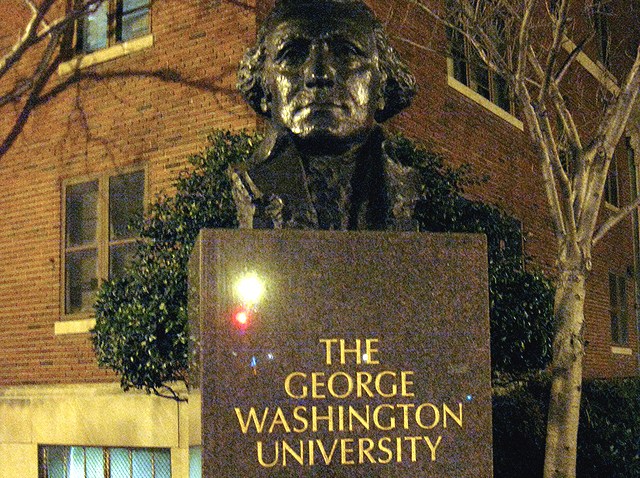 George Washington University is one of the most expensive schools in the nation, but this year, returning Colonials will get a break when it comes to tuition.

The GWU Board of Trustees voted Friday to continue a 2004 program, which creates a tuition-freeze for current undergrads.

Under the plan, returning students will see no changes in the 2011-2012 school year. On the other hand, new students will have a 2.9 percent increase. Their tuition will be locked in at $44,148 per year for five years, as long as they stay in good academic standing.

GW officials say the total cost of attendance for any student will increase by no more than 2.7 percent, depending on their housing selection.

The plan would also keep need and merit-based grants at the same levels awarded during a student's initial enrollment.

The Board of Trustees said it will consider financial aid amounts as part of the overall university budget, which will be voted on in May.