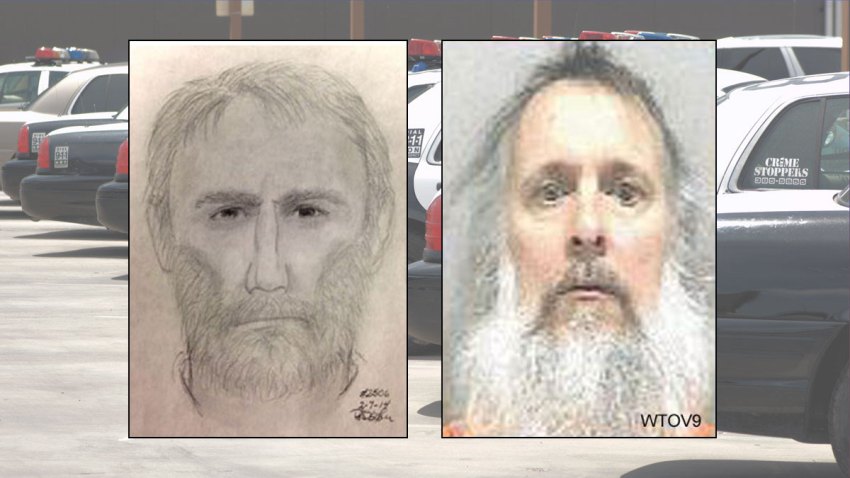 A public defender in West Virginia says a northern Virginia man sought for questioning in three slayings is being held illegally.

Wheeling police arrested Charles Severance on March 13 on a warrant related to a firearms charge in Virginia's Loudoun County.
Alexandria Mayor Bill Euille has called Severance a person of interest in the deaths of Nancy Dunning, Ron Kirby and Ruthanne Lodato in Alexandria. The killings span 10 years, although two have occurred in just the past few months. Police have said the three cases could be related.
He has not been charged in the slayings.
The Intelligencer and Wheeling News Register says Severance's public defender, Shayne Welling, contends in a court filing his client is being held in West Virginia under a bogus warrant. He says the warrant from Loudoun County is a pretense to get Severance back to Virginia for questioning in Alexandria.
Welling asked a judge to direct Virginia authorities to appear before the court.
Earlier this month, court documents revealed a former girlfriend of Severance told police she bought two .22-caliber guns for him and hadn't seen the guns since he left with them last month.
While Alexandria police refuse to call Severance a suspect in the Alexandria murders, they have said the crimes were all committed with a small-caliber gun, like a .22.
Copyright AP - Associated Press