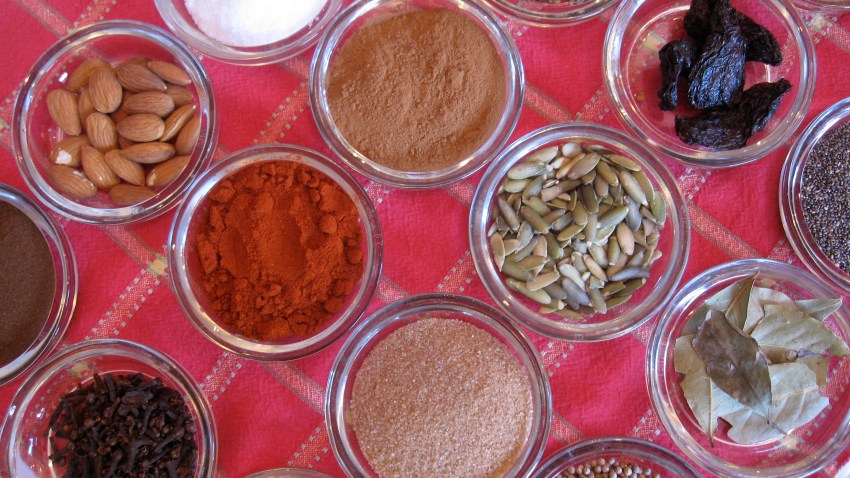 Tuesday will offer a touch of summer in the air, as the temperature is expected to soar to near 80 degrees by mid- to late afternoon.
Average highs this time of year are in the mid-60s.
A southerly breeze will bring in the warmth and keep it warmer than average into Tuesday evening, said Storm Team 4 Meteorologist Tom Kierein.
That's a big difference from Monday, which had frost in the mornning. Winter won that day -- but summer will win Tuesday.
However, we still won't break a 95-year-old record for the high temperature on Oct. 28. That was set back in 1919, when the temp reached 87 degrees.
But Kierein said a big change is coming Wednesday, with weather turning much cooler again, so enjoy this weather while it lasts.
---
SHARE YOUR #FLIPFLOPFALL:
Do you have plans to get outside at lunch to enjoy the warm weather? Tweet us a photo @nbcwashington, using the hashtag #flipflopfall. On Instagram, just use the hashtag #flipflopfall.