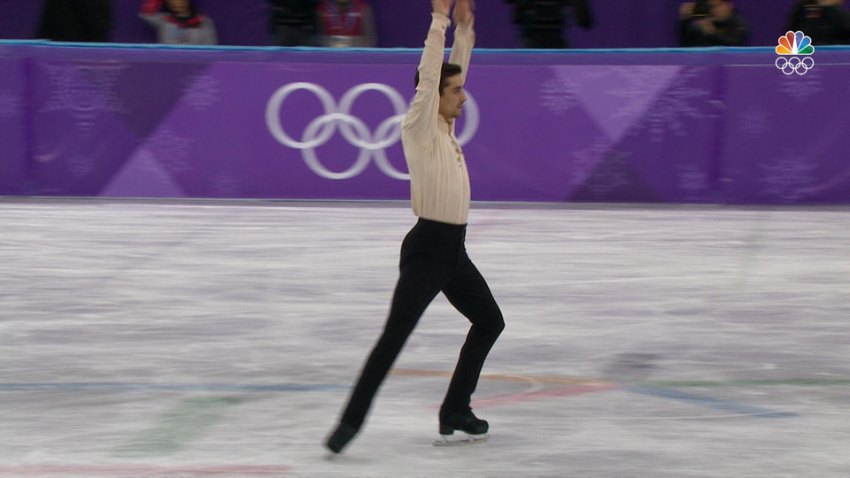 Two women and a man shopped in a Victoria's Secret store in Virginia and managed to make off with several thousands of dollars' worth of bras in just 20 seconds, officials say.
The trio entered the store in Reston Town Center shortly before 12:15 p.m. Thursday, Fairfax Police said.
They looked around, grabbed the bras -- which cost about $20 to $65 each -- and left, police said.
A store clerk who saw what was going on called police, but by then it was too late.
The three people had already driven away in a silver Nissan Maxima. Information on the suspects was not released immediately.
Detectives are reviewing security camera footage.