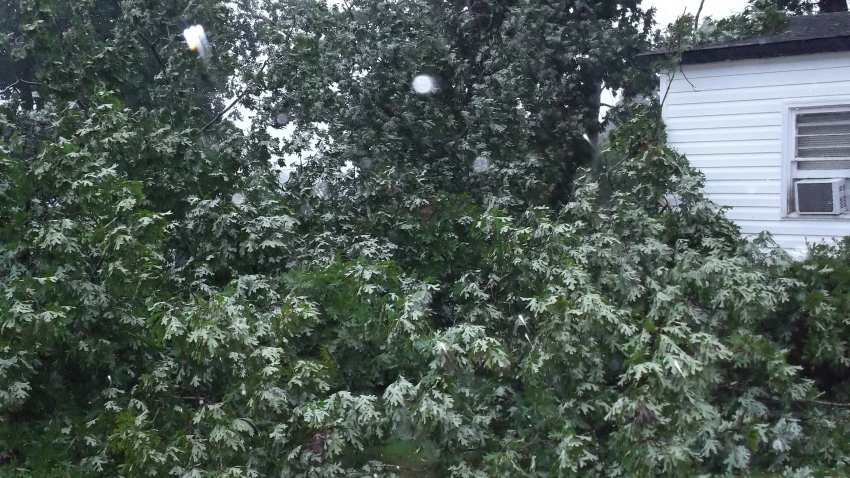 Burton Rogers sent us video from his neighborhood in Hollywood Shores, Md., as the community tries to recover from Hurricane Irene.
As you can see from the video, Irene ripped through portions of St. Mary's County, including the area where Rogers lives.
Trees toppled over across the area. Some sliced through portions of area homes, while others crashed through the roof.
Luckily no one was inside that home when the tree came down.
Watch his reports for more information:
View more videos at: http://www.nbcwashington.com.