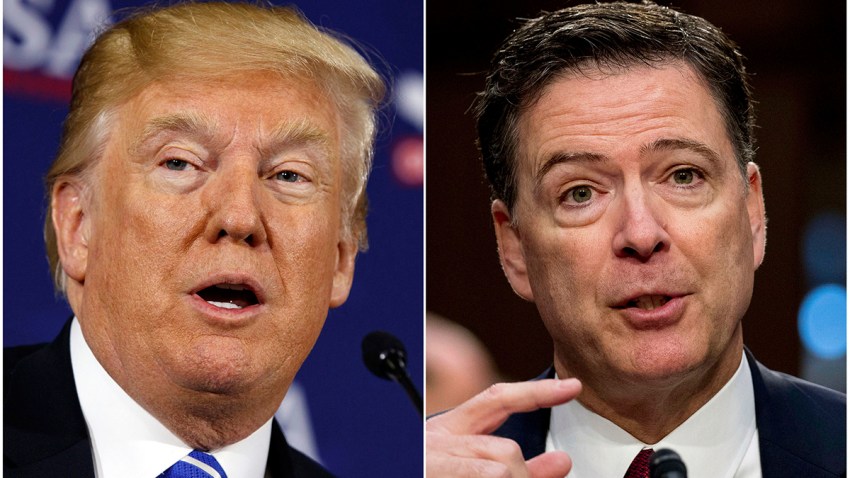 A number of accidents were reported across the D.C. area Wednesday morning, including a fatal accident in Upper Marlboro, Md., officials say was caused by black ice.
Maryland State Police responded to the single-vehicle crash around 4:50 a.m. Tuesday at Central Avenue and Enterprise Road. The victim has been described only as a male. His name and age have not yet been released.
Transportation officials warned drivers Wednesday morning to take care and watch for black ice a day after a spring snowstorm hit the D.C. area Tuesday. While most roads are clear, melted snow froze overnight in some areas.
By Tuesday evening, 3.8 inches of snow was reported at Dulles International Airport, and 1.7 inches was reported at Reagan National Airport in Virginia. In Maryland, around 4 inches was reported in Howard and Montgomery counties, but just 0.2 inches was reported at Baltimore-Washington International Thurgood Marshall Airport.

Get the latest weather from NBCWashington.com:
Download our NEW free weather apps for iPad and iPhone. You can also follow us on Twitter and Facebook, and sign up for our e-mail newsletters.
Copyright AP - Associated Press