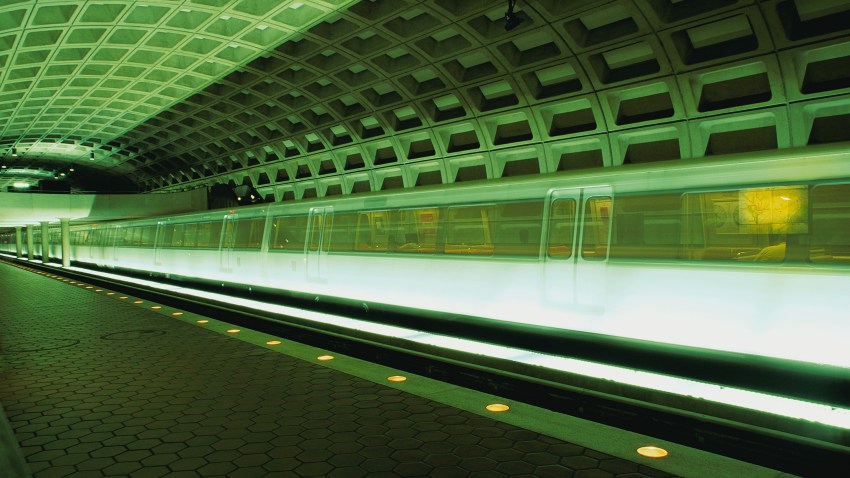 Metro officials said the last car of a four-car train derailed in the New Carrollton rail yard, but no one was injured.
Interim General Manager Sarles said Tuesday on WTOP-FM's "Ask Metro" show that the transit agency is reviewing operating practices and training as part of a routine investigation into the incident.
Metro spokeswoman Cathy Asato said the train was pulling out of a workshop in the rail yard around 6:30 p.m. Monday when the last car derailed. Asato says there was an operator on each side of the train and both operators were placed on leave for routine medical testing.
She said the National Transportation Safety Board and Tri-State Oversight Committee have been notified of the incident.

Copyright AP - Associated Press