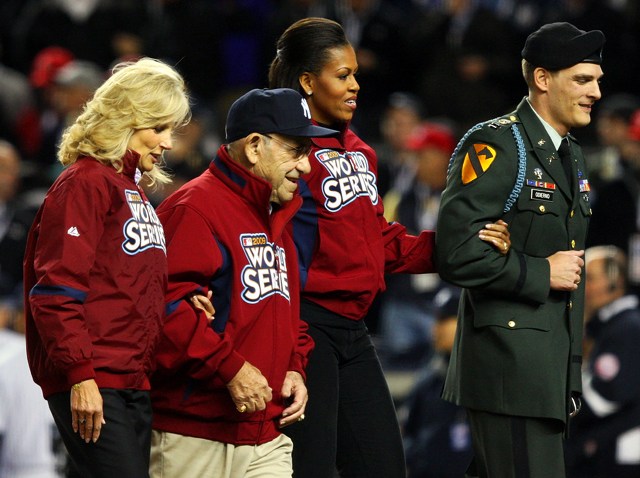 After five millions of gallons of raw sewage and rain water spilled into the C&O Canal last week, the Capital Crescent Trail has reopened.
The trail was closed after last week's storms caused untreated sewer waste to overflow a manhole and enter the canal.
The National Park Service says the spill actually affected a larger portion of canal, reaching all the way to Sycamore Island above Lock 7. Originally, the park service advised visitors to refrain from fishing or recreating in the canal below Lock 6.
Officials say visitors should still stay away from the water in the canal. Drinking water was not affected by the spill.
Water testing is ongoing.