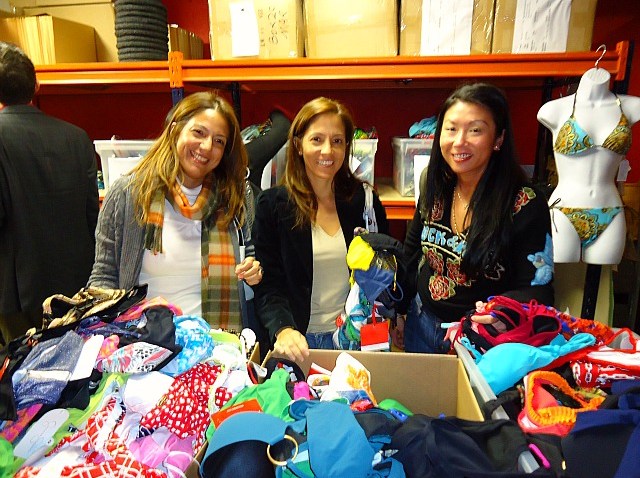 There will be "a very tough battle" this year on legislation to allow children of illegal immigrants to receive in-state tuition to public colleges and universities, Maryland Senate President Thomas V. Mike Miller said.

Miller said Monday during a political summit at the University of Maryland that the issue needs to be dealt with this session.

Miller, who supports allowing in-state tuition to children of illegal immigrants who have paid taxes in the state and are on the path to citizenship, said be believes there will be close votes on the measure.

Delegate Anthony O'Donnell, the Republican minority leader in the House of Delegates, said the bill sends the wrong message that the state is willing to support illegal immigration.
Copyright AP - Associated Press