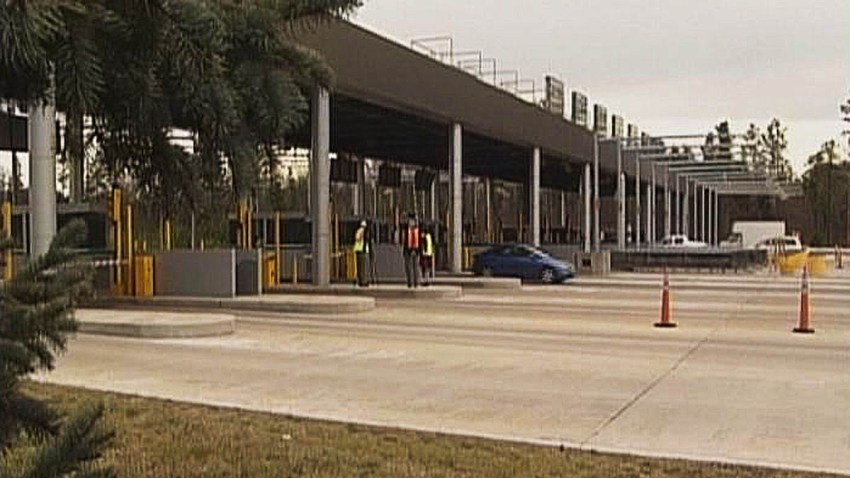 The operators of the Dulles Greenway in northern Virginia are donating a day's worth of tolls to charity.
The greenway's 13th annual Drive for Charity is Thursday.
All tolls collected Thursday will be divided among charities including the March of Dimes, the Loudoun Free Clinic and the Loudoun Wildlife Conservancy. The money will also fund a $2,000 scholarship to a Loudoun County Public Schools student.
The greenway is hoping to raise $350,000, which would require about 69,000 cars to use the road.
Drivers who use the greenway's main plaza pay a $5.65 toll during rush hour, and $4.65 during non-rush hours. They also pay a $1 charge to collect the fee for exiting or entering the adjacent Dulles Toll road.
Copyright AP - Associated Press