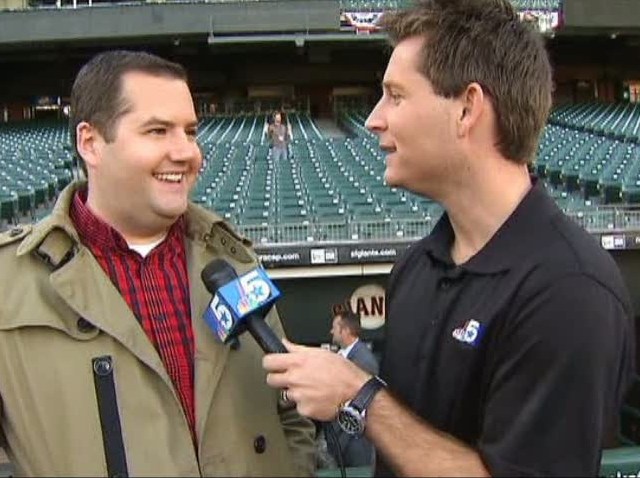 A historic bridge in Maryland is about to open to bicyclists. But they'll have to pay the same toll that drivers pay.
WTOP-FM reported the Thomas J. Hatem bridge will open to bicyclists on July 1. The bridge carries U.S. Route 40 over the Susquehanna River between Havre de Grace, Maryland and Perryville, Maryland.
Bikes will be allowed between 9 a.m. and 3 p.m. on weekdays and from dawn until dusk on weekends. Riders will have to pay the same $8 toll as drivers of vehicles with two axles. They can pay with cash or E-ZPass.
There are no bike lanes on the bridge. The Maryland Transit Authority asked cyclists push a button that illuminates a sign asking drivers to share the road.
Copyright AP - Associated Press