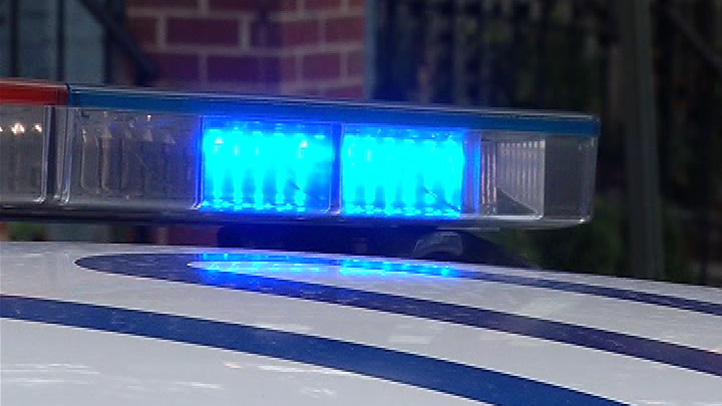 A 3-year-old child found unresponsive inside a Prince George's County hotel Tuesday afternoon died at a local hospital.
Police responded to the call around 3:30 p.m. in the 6000 block of Allentown Road in Camp Springs. The unresponsive child was transported to a local hospital, where she later died.
Her death is being investigated, but there is no word yet if it has been ruled suspicious.