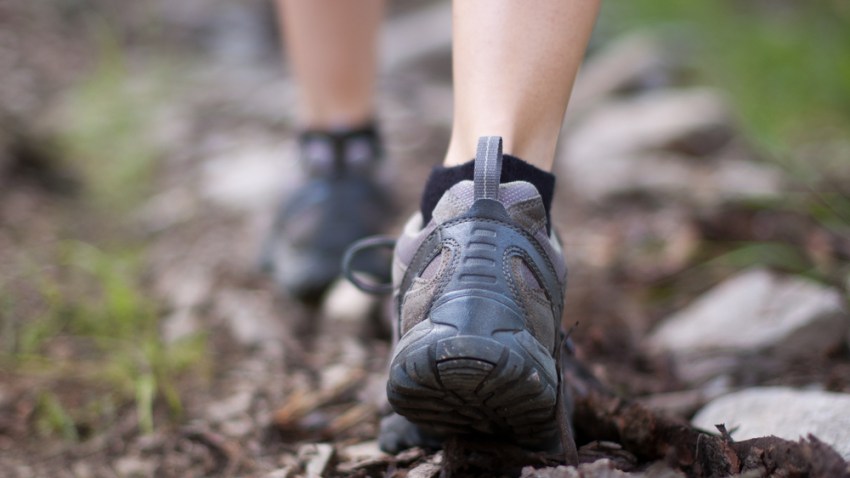 The city of Frederick is tightening its regulation of large outdoor events after last year's chaotic Tough Mudder competition.

The Board of Aldermen voted Thursday to require city permits for private events where more than 2,000 people are expected, The Frederick News-Post reports. Frederick police say the requirement will help them provide safety and security.

A Tough Mudder endurance race in Frederick was cut short in September after 20,000 people showed up, causing a traffic jam on U.S. 15.

Event organizers said they would return but the Tough Mudder website shows no events planned in Maryland this year.

The Tough Mudder organization says it's reviewing its procedures after an Ellicott City man drowned at a Tough Mudder race last month in Glengary, W.Va.
Avishek Sengupta, 28, jumped into a deep, muddy pool at the "Walk the Plank" part of the competition but didn't resurface, reported the Baltimore Sun.
He was later found in the water and flown to Inova Fairfax, where he died the next day.
Copyright AP - Associated Press