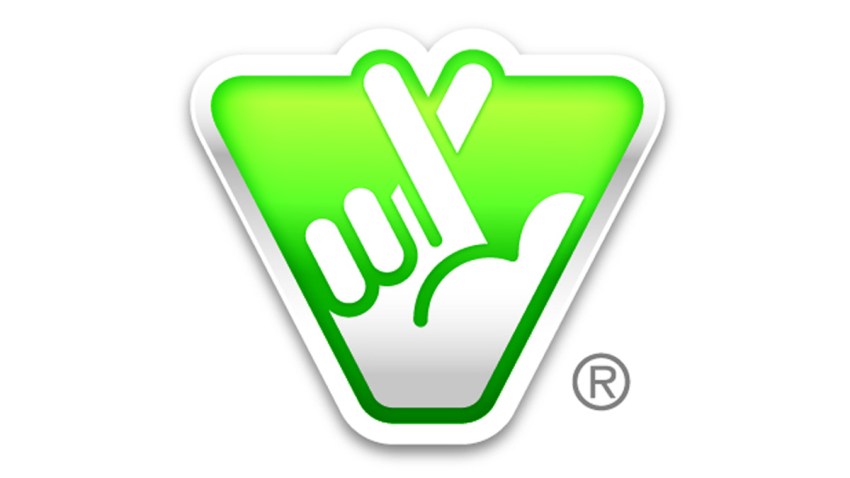 Do you have the golden ticket?
Three Virginia Lottery tickets are worth $1 million, including one ticket purchased at a 7-Eleven store in Manassas.
The winners were drawn from the New Year's Millionaire Raffle. Six additional tickets hit $25,000 each, and other 300 tickets are worth $500 each.
Here's the information on the winning tickets:
The $1 million winners are:
Ticket #103271 (bought at 7-Eleven, 6865 Wellington Road, Manassas)
Ticket #111002 (bought at 7-Eleven, 4601 West Broad Stree, Richmond)
Ticket #283611 (bought at Speedway, 3732 Campbell Avenue, Lynchburg)
The $25,000 winners are:
Ticket #064773 (bought at Quik-E Foods, 73 Campbell Highway, Rustburg)
Ticket #130337 (bought at Harris Teeter, 159 Community Drive, Charlottesville)
Ticket #131727 (bought at Super Shin, 3962 George Washington Mem. Hwy., Yorktown)
Ticket #224087 (bought at 7-Eleven, 779 Madison Road, Culpeper)
Ticket #283906 (bought at Goldy's, 4024 West Broad Street, Richmond)
Ticket #306952 (bought at Food Lion, 5227 Waterway Drive, Dumfries)
The numbers for the tickets that won $500 can be found at www.valottery.com, or by calling 804-662-LUCK.
The Virginia Lottery generates more than $1.6 million per day for K-12 public schools. The lottery system urges residents to play responsibly.