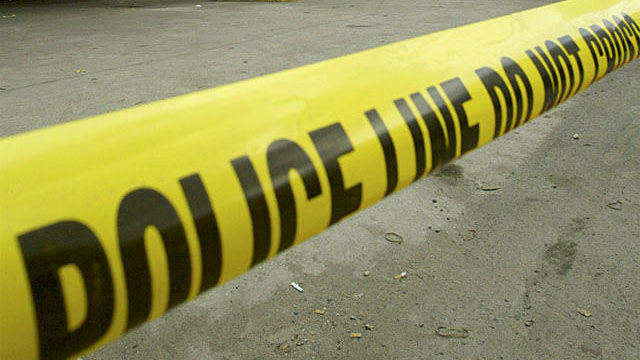 Police in Fauquier County believe speed was a factor in a deadly crash that killed three people. One of those victims was a 16-year-old boy.
Investigators say 20-year-old Ausha Sterlitz lost control of her car Tuesday afternoon as she drove along Bealeton Road near Schoolhouse Road in Bealeton, Va. The 1986 Crown Victoria careened off the road and crashed into a tree. Sterlitz was killed. Her front-seat passenger, 20-year-old Calyssa Wickham, also died; so did 16-year-old Michael Montessi.
Two backseat passengers -- Sterlitz's 18-year-old brother and a 17-year-old male -- were also seriously hurt in the accident. Both were flown by helicopter to Inova Fairfax Hospital.
Police say no one in the car was wearing a seatbelt.