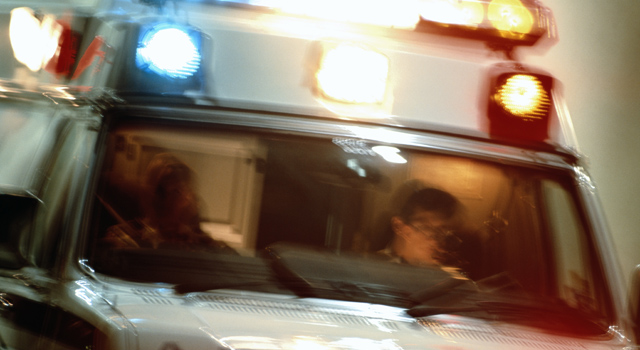 Three men in Howard County died of heart attacks outside their homes Thursday, and police say two of the men were shoveling snow at the time of their deaths.
Bystanders called 911 at 9:30 a.m. after 57-year-old Richard Lee Tucker collapsed while shoveling snow in the 1600 block of Woodstock Road in Ellicott City. He was pronounced dead at Howard County General hospital.
An hour later, emergency crews were called to the 9700 block of Owen Brown Road in Columbia for a report of a man in cardiac arrest. While officials say James William Wells, 57, was found outside, they cannot confirm whether he was shoveling snow when he died.
Kenneth Charles Frame, 61, also died of a heart attack while shoveling snow outside his home just after noon in the 5000 block of Southern Star Terrace in Columbia.
There's also a death investigation underway in the District after a man's body was found buried in the snow on Shannon Place in Southeast just a few blocks from the Anacostia Metro Station Thursday afternoon.