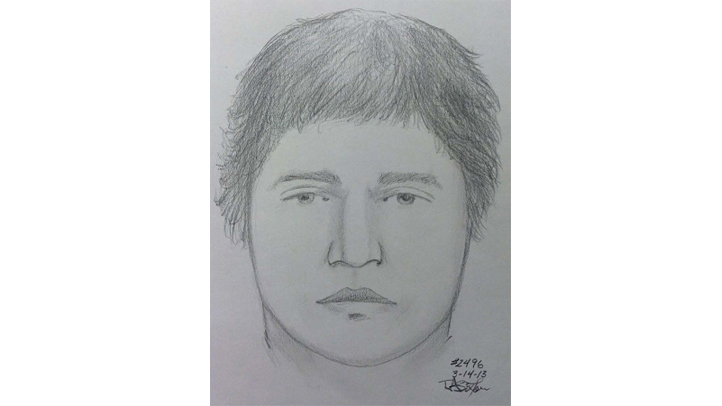 Someone has been leaving a series of threatening notes at the front doors of homes in a Manassas, Va., community, according to Manassas City Police.

Most of the notes were left in the Weems and Sumner Lake neighborhood areas, police said. The first notes were left in early December, and most recently, notes were left at three homes sometime between March 2 and March 4, said police.

The notes all appear to be similar and contain the name and address of the same man and threaten violence, but the named person has no connection with the homes where the notes were left, according to police. That named man lives in the Manassas area.

A sketch of a possible suspect was released Thursday after someone witnessed a recent incident. Police describe him as a male with light brown to black hair, light to medium complexion, a medium build and average height.

Anyone with information is asked to call the Manassas City Police Department at (703) 257-8092.