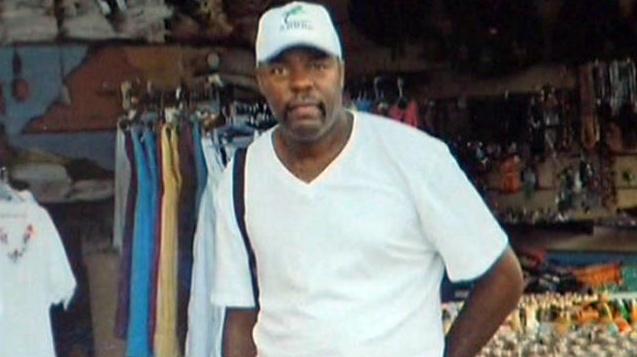 A third suspect was sentenced Wednesday in the murder of a well-known Alexandria activist.
Ivan Newman, 20, pleaded guilty to second-degree murder in the death of Lenny Harris. He'll spend 90 years in prison.
That's the same sentence that the second suspect, Linwood Johnson, received earlier this month.
Johnson testified against the man convicted of shooting Harris.
Harris' body was found last year in a well in Prince George's County months after he disappeared.
Tyrone Lewis was sentenced to life without parole plus 120 years.