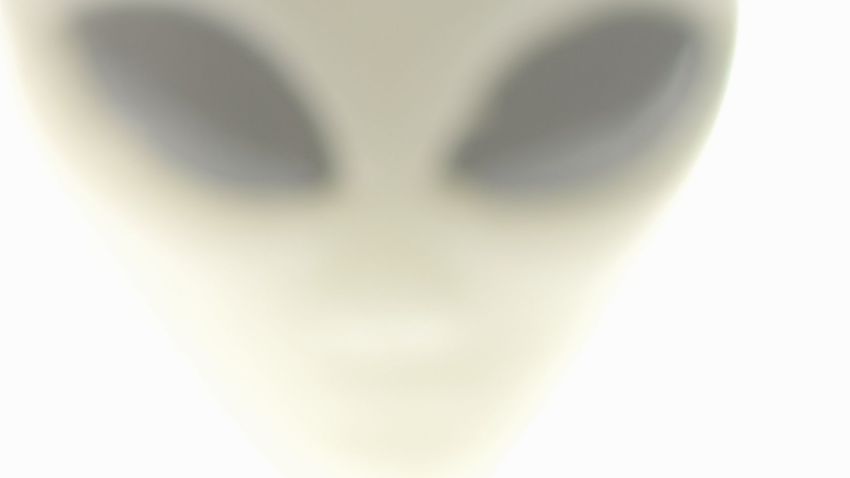 A Virginia family has its aliens back.

Robert and Dian Bolling of Roanoke unveiled a new pair of plastic yard decorations Wednesday. The bright green figurines replace ones that were abducted from the family's front yard in April.

The replacements were provided without charge by Norfolk manufacturer General Foam Plastics.

The Roanoke Times reports one of the newspaper's readers who had driven by the Bollings' home every day did an online search for possible replacements. She found a set that looked like the missing ones and contacted the company, which found a pair of green aliens tucked away in a warehouse.

The reader obtained the Bollings' address from the newspaper and passed it along to the company, which shipped out the aliens to the surprise of the family.
Copyright AP - Associated Press