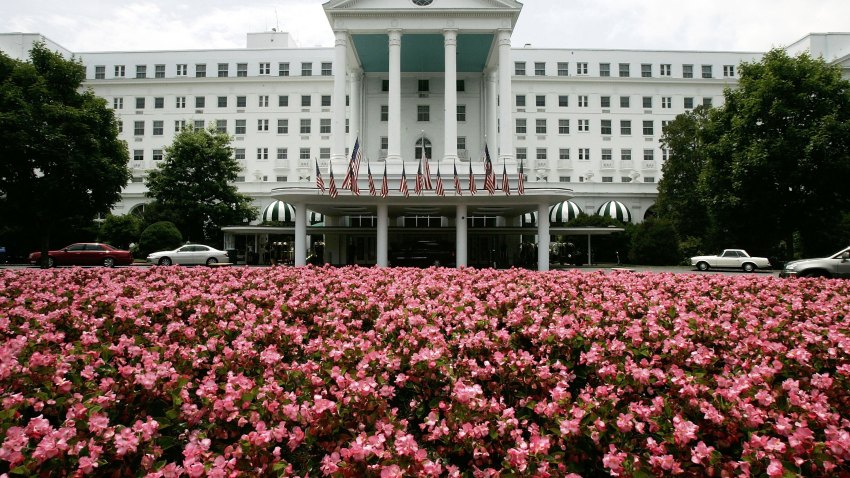 West Virginia's Greenbrier resort plans to transport visitors from the nation's capital in style.
Starting in July 2012, the Greenbrier will offer luxury train service from Union Station in D.C. to the resort in White Sulphur Springs, W.Va., for about $650 round-trip.
The Greenbrier's owner, Jim Justice announced the upcoming Greenbrier Presidential Express train Wednesday at a news conference in D.C., according to the Charleston Gazette.
The 15-car train comes with a VIP suite, private rooms, parlor cars, dining cars and an open-air car with safety railings.
Justice said he hopes the $15 million train will help bring more visitors to the resort and bring back the glamor of traveling by rail.
The first hotel on the property, the Grand Central Hotel, opened in 1858, due to the rising popularly of visits to the sulphur springs nearby. It was almost burned by the Union Army during the Civil War, but instead they took it over.
The C&O Railway -- the same line that our canal takes its name from -- bought the resort in 1910, building the Greenbrier on the property too. The original hotel was torn down in 1922. During the Cold War, the U.S. Government built bunker for Congress at the Greenbrier.
Copyright AP - Associated Press