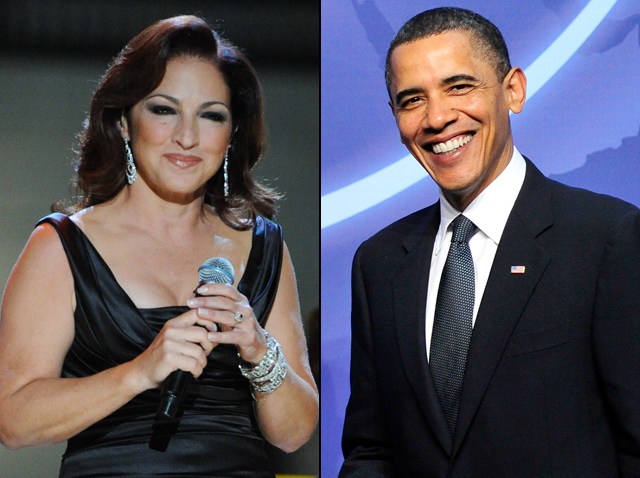 Thanksgiving weekend saw a total of 11 fatalities in traffic crashes in the Commonwealth.
In at least four of the crashes, alcohol is considered a factor. Of the 11 killed, at least eight were not wearing seat belts and one of those killed was a pedestrian.
These crashes, particularly those with alcohol as a factor, are almost commonplace during the holiday season. Despite nationwide efforts, including the annual Buzzed Driving is Drunk Driving initiative, many fatal vehicular accidents occur during the holiday season as a result of drinking and driving.
Virginia State Police Superintendent Colonel W. Steven Flaherty reminds drivers, "The holidays should be a time for celebration, not tragedy," and urges drivers to never take the wheel after drinking.
Fatal traffic incidents are down from last year, however, following a 2012 spike of 14 road deaths.
For more information on the Buzzed Driving is Drunk Driving campaign and to take the pledge against drunk driving, visit their site here.