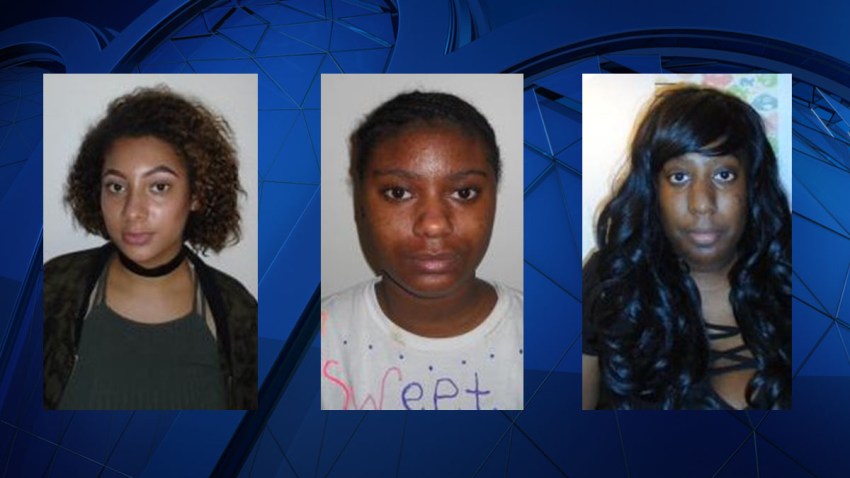 Two of the three teen girls who went missing from the Bristow area of Prince William County, Virginia, have been found, police said.
Ashley Sarahy Lemus, 17, was located in Fairfax County today and is safe. Breonia Andreia Thomas, 17, was found yesterday in Washington, D.C. The remaining teen, Chamareya Rontavia Wright, is still missing.
All three girls left the Bristow area about 2:30 a.m. on Sunday, Nov. 12. The FBI is involved in the search for Wright is asking for the public's help to find her.
Wright is described as an 18-year-old black female who is 5 feet 5 inches tall and weighing 195 pounds with black hair and brown eyes. Wright was last seen wearing a sweatshirt and dark color leggings.
Wright was originially listed as "missing-runaway" but has since been upgraded to "missing-endangered," police said.
The FBI is asking anyone with information about their whereabouts to contact the Prince William County Police Department at 703-792-6500 or the FBI Washington Field Office at 202-278-2000 or www.tips.fbi.gov.