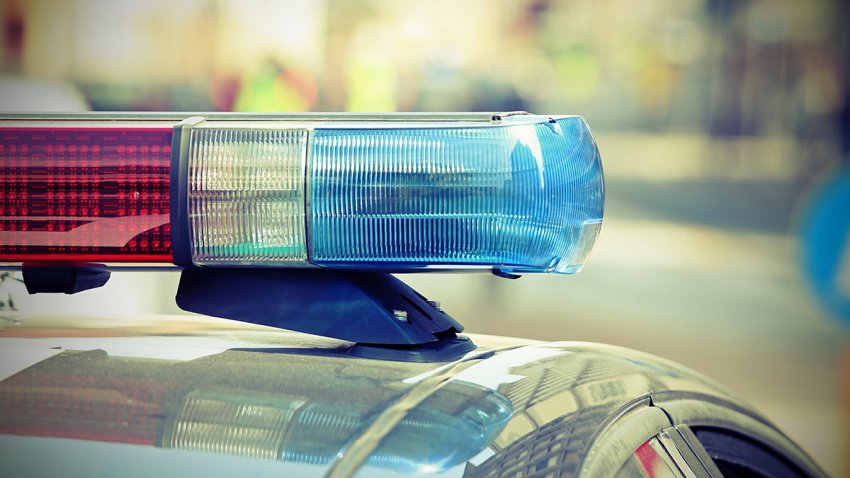 A 17-year-old has been arrested for stabbing a laundromat employee to death Thursday, Sept. 17, in a Capitol Heights, Maryland, laundromat.
The preliminary investigation reveals the suspect, Mehki Loving, stabbed the laundromat owner, 59-year-old Fu Tian Yan, in order to steal money from the business, police say.
Officers located the victim inside the business suffering from multiple stab wounds at approximately 7:15 p.m. Thursday night. Yan passed away shortly thereafter at a hospital.
Yan owned the laundromat, located at Walker Mill Road, as well as a restaurant directly next door. Yan was the father of two children.
Loving is being charged as an adult with first-degree murder and is being held on no bond, according to authorities.