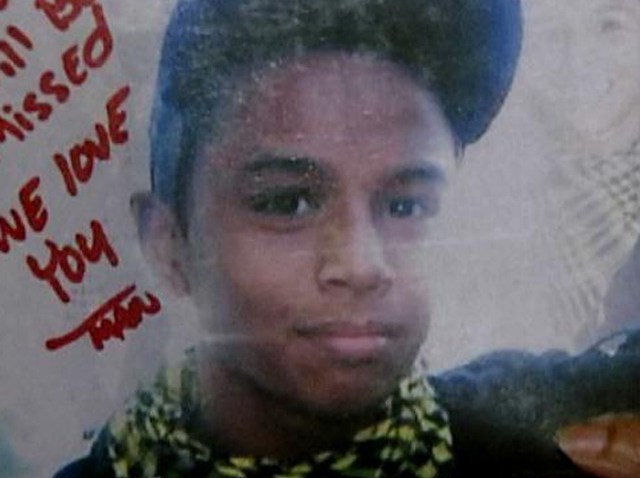 SILVER SPRING, Md. -- A teen boy has died following a shooting on a Ride On bus in Montgomery County.
The victim was one of three boys shot, police said.
Two groups of passengers had begun arguing on the bus in Silver Spring shortly after 11 p.m. Saturday, when one of the groups got off the bus at the Piney Branch Road and Arliss Street stop. Someone in the group of three to five people then opened fire on the bus, hitting the three victims, police said.
The victims were taken to area trauma centers, where 14-year-old Tai Lam died. A 14-year-old and a 15-year-old were in serious condition but are expected to survive.
Investigators aren't sure if the three victims were the intended targets, police said. Other passengers were on board.
The gunman was described as a Hispanic man in his early 20s standing 5 feet 4 inches to 5 feet 7 inches tall. He wore a black hooded jacket and blue jeans and had a tattoo of some type of lettering on his neck.
Anyone with information about the gunman or the shooting should call police at 240-773-5070.