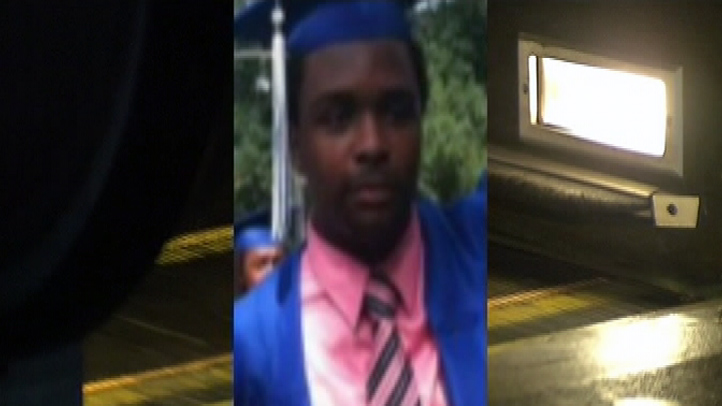 One of seven teens charged in the stabbing death of 18-year-old Olijawon Griffin at the Woodley Park Metro stop last November pleaded guilty to voluntary manslaughter while armed and armed robbery.
Deon Jefferson, 17, of Landover, Md., will be sentenced Dec. 13
The group of teens allegedly attacked Griffin after stealing his jacket and iPhone in Adams Morgan that same evening.
The other six teens are: Chavez Myers, 17, of District Heights; Muquan Cawthorne, 16, of Mount Rainier; Isaiah Gant, 16, of Hyattsville; Gary Maye, 17, of Hyattsville; and Immanuel Swann, 17, of Brentwood. Greg Whitaker, 19, of Hyattsville, Md. was the latest to be charged.
Myers is facing first-degree murder charges. His trial starts in September. Upon his arrest, Myers admitted to the attack, but said he stabbed Griffin in self-defense.
RELATED STORIES: