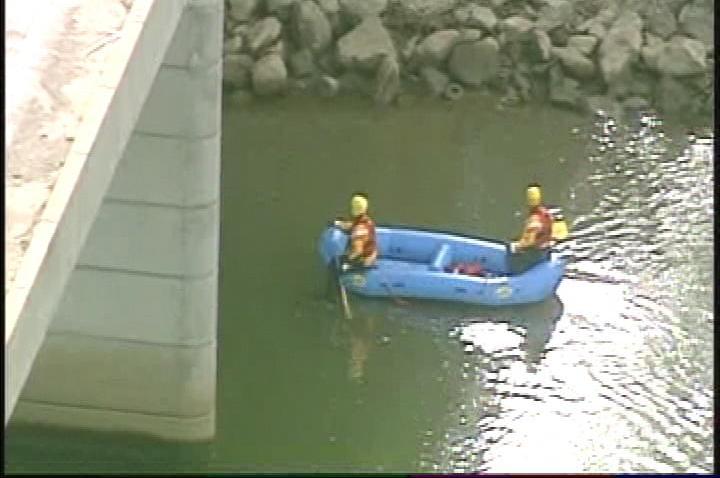 A 15-year-old boy died Tuesday afternoon after he drowned in the Patuxent River in Maryland, fire officials said.
The Anne Arundel Fire Department recovered the teen's body around 5:30pm near the Route 4 overpass. Fire officials say he was last seen diving into the river about 90 minutes beforehand.
Investigators say the boy was playing with a group of friends who reported seeing him drift down the river and go under the surface of the water. The fire department searched for him using boats, divers and a helicopter.
Fire officials say they are not identifying the boy until Wednesday, so they can notify his family. Investigators are still trying to figure out what led to his drowning.