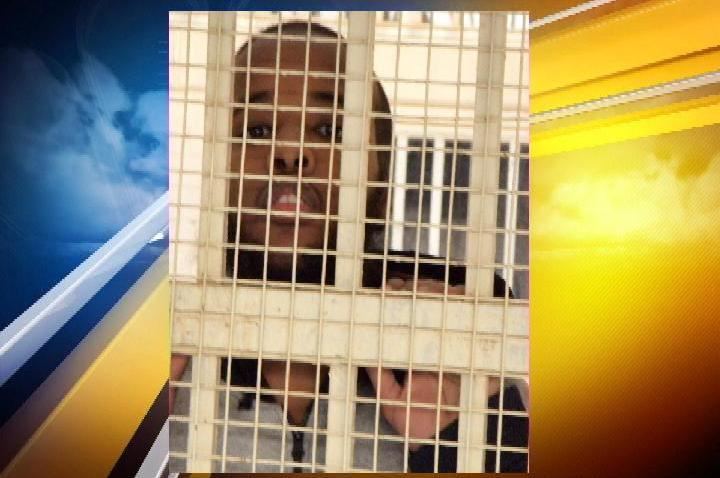 A teenager from Alexandria who has been detained in Kuwait for almost a month is expected back in Virginia Friday morning.

Gulet Mohamed, 19, was taken into custody at an airport in Kuwait when his name appeared on a no-fly list.

Mohamed sued the government Tuesday in U.S. District Court in Alexandria, and within hours a judge had scheduled an emergency hearing on Mohamed's request for an order forcing the government to permit his return. U.S. District Judge Anthony Trenga said Mohamed's inability to return to the U.S. appeared to be a "clear violation" of his rights, but he said Mohamed's lawyers with the Council on American-Islamic Relations needed to submit sworn statements to bolster their case. He scheduled another hearing on Thursday, but Mohamed has since been permitted to fly back to the United States.

Mohamed has said he was tortured while in detention in Kuwait and was coerced to answer questions from FBI agents who ignored his requests for legal representation and has faced unconstitutional coercion to answer questions by FBI agents who ignored his repeated requests for legal representation, according to CAIR.

Mohamed's lawyers sued in federal court in Alexandria, claiming he was put on the no-fly list for no good reason. A judge was expected to order Mohamed's return, but Mohamed has been released.

"We welcome the apparent resolution of this one no-fly list case, but our government must address the broader issue of American citizens being denied the constitutional right to return to the United States," CAIR National Executive Director Nihad Awad said.

Mohamed was born in Somalia but is a naturalized U.S. citizen who immigrated at age 3 and most recently lived in the Alexandria area. In March of 2009, Mohamed traveled to Yemen and Somalia, where he still has family, to learn Arabic. He stayed in those countries for just a few months and settled in Kuwait in August 2009, where he lived with an uncle.

In December, when he applied for a routine visa extension, he was arrested by plainclothes agents and claims he was beaten and tortured. Interrogators whipped his feet and threatened to run electrical current through his genitals, Mohamed said.

The interrogators wanted to know about his time in Yemen and asked numerous questions about radical cleric Anwar al-Awlaki, an American who is hiding in Yemen and is believed to be a top al-Qaida recruiter. Mohamed denies that he had any contact with terrorists.

Mohamed's flight is scheduled to arrive at Dulles International Airport at 6:47 a.m. Friday.
---
Fan, Follow and Text: Get the latest from NBCWashington.com anytime, anywhere. Follow us on Twitter and Facebook. Sign up for our e-mail newsletters and get breaking news delivered right to your mobile phone -- just text DCBREAKING to 622339 to sign up. (Message and data rates may apply.)
Copyright AP - Associated Press