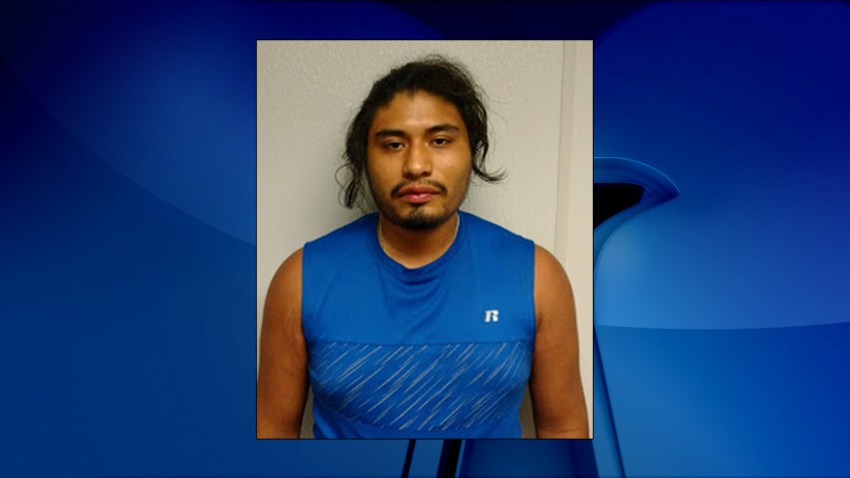 A teenage boy is facing a manslaughter charge after police say he fatally shot a high school student while handling a gun.
Diego Gomez-Martinez, of Bladensburg, was with a group of teens playing video games at an apartment on 58th Avenue when he was shot Sept. 22.
Police say 17-year-old Erik Lopez was handling the weapon when it discharged and struck Gomez-Martinez.
Witnesses said four to eight people were inside the apartment and others were outside. A teenager witnesses said they didn't know came out of the apartment about 8 p.m. then went back inside. Then the witnesses heard a gunshot and saw the same teenager running out of the building moments later.
"We got a shirt and we pressed down on his bullet hole 'til the feds got here," said Malik Hebrin, a friend of the victim.
Despite their efforts, Gomez-Martinez was pronounced dead at the hospital.
Lopez was arrested Monday and charged with manslaughter and a weapons charge. He was charged as an adult.
Police say it's possible the shooting was accidental.
A Prince George's County Public Schools spokesman confirmed the victim was a sophomore at Bladensburg High School.
"He was looking forward to a life of college and career and exploring what different experiences the world had in store for him," Principal Aisha Mahoney said. "It's just sad."