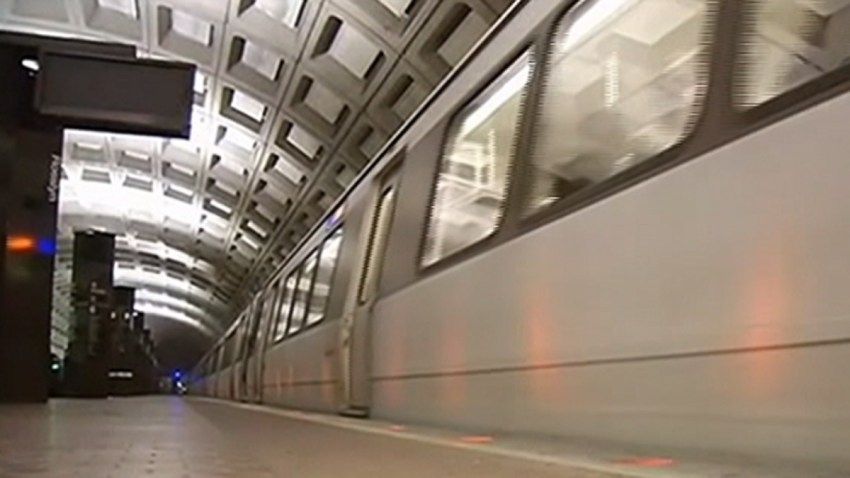 Police are investigating the arrest of a black teenager who wouldn't put away a bag of potato chips and a lollipop at the Columbia Heights Metro station.
Bystanders recorded the scene on video and accused officers of using excessive force.
Transit police said the unidentified 18-year-old was arrested Tuesday after an officer told her to put away the food, which is prohibited in the Metro system, The Washington Post reported. The report says the teen refused and was arrested.
Metro spokesman Richard Jordan said Thursday the teen wasn't charged.
Video posted online by Black Lives Matter DC shows one officer sweeping out the handcuffed teen's leg to bring her to the floor, and another officer searching through her bag.
Jordan says the arrest is under review.
Copyright AP - Associated Press