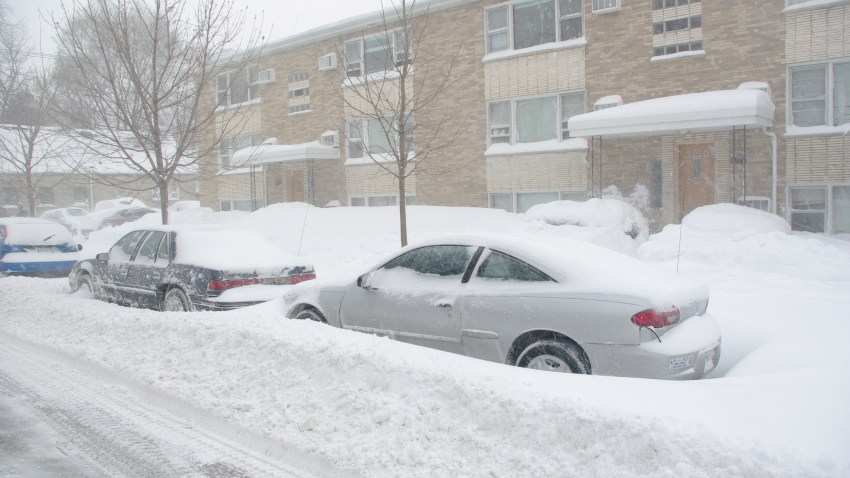 A teacher's assistant with Prince William County is facing sexual battery charges following allegations he touched two teenage students inappropriately.
Detectives with Prince William County Police were called to the PACE-East School in Manassas on Feb. 13 after one of the students reported the assault to school officials. According to police, the sexual battery occurred on school property between September 2013 and September 2014. At the time of the offense, authorities say the victims were 14 and 15 years old.
An arrest warrant was obtained, and 20-year-old Wesley Earl Phillips III turned himself in on April 2.
PACE-East serves special education students in the county.