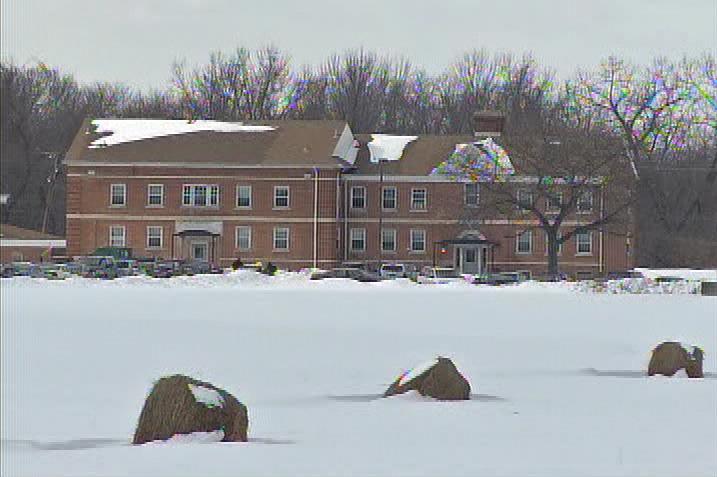 Maryland State Police have identified a woman who they say was murdered at a juvenile detention center in Prince George's County, Md.
Authorties say Hannah E. Wheeling, 65, was found dead outside a building at the Cheltenham Youth Facility on Thursday morning.
A staff member discovered her body outside of the facility's Murphy School cottage, where Wheeling had worked as a general studies teacher. Her body was left partially clothed near a doorway, on a side of the Murphy School that doesn't usually see too much activity.
"That side of the buidling is rather secluded," said Greg Shipley of Maryland State Police. "It's not [an area] where people are passing by on a regular basis."
Investigators are questioning staff members and students who work and live in the Murphy School, which houses 20 youth offenders. They're in a program for delinquents who need court supervision, but aren't considered as dangerous as the 100 or so offenders being held in the facility's main, fenced-in building.
Authorities believe Wheeling had been assaulted before she was killed, but they hadn't released any other details by Thursday night on how the teacher died . Wheeling's body was taken to the Baltimore Medical Examiner's Office for an autopsy.