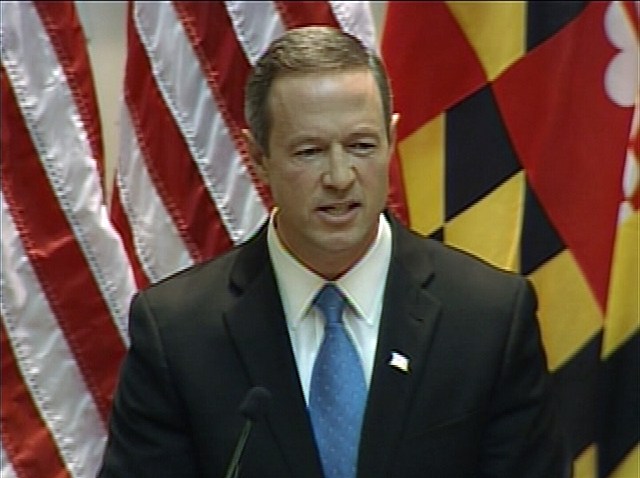 Gov. Martin O'Malley isn't ruling out tax proposals during October's special session on legislative redistricting.

O'Malley said Wednesday his administration has had several meetings on how the state will address a projected budget deficit of about $1 billion in the next fiscal year.

O'Malley, a Democrat, says he will have more to say about the state's budget challenges during the Maryland Association of Counties meeting in Ocean City on Aug. 20.

The governor said it's only been about a week since the debt ceiling compromise was reached in Washington. As a result, O'Malley said conversations about how the state tackles its budget challenge have only recently started in earnest.

O'Malley said the process of the debt-cutting compromise in Congress is making the planning for state budgets very challenging.
Copyright AP - Associated Press