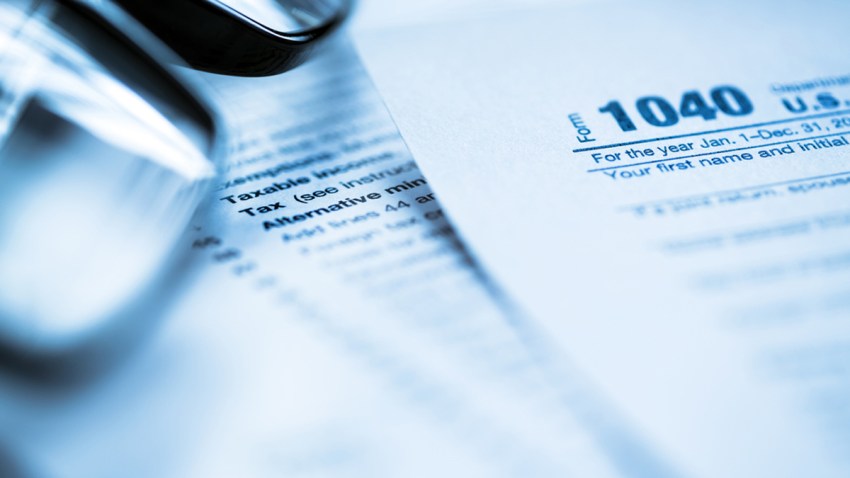 Tax Day may be behind us, but that doesn't mean everyone's paid their tax debts to the Internal Revenue Service (IRS). Many taxpayers can't afford to pay what they owe.
If you need help figuring out what to do, read on:
First, the IRS has a warning about hiring companies who advertise tax debt relief services. The IRS encourages you to contact the government before hiring anyone to help you with tax debt relief.
The IRS can provide an Offer in Compromise for qualified taxpayers, which allows you to settle your tax debt for less than the full amount you owe. This could be a legitimate option if you can't pay your full tax liability, or if doing so creates a financial hardship. Find out if you're eligible here.
If you decide you do need someone to represent your case before the IRS, consider an enrolled agent -- someone who's earned the privilege of representing taxpayers before the Internal Revenue Service.
Enrolled agents, like attorneys and certified public accountants (CPAs), are generally unrestricted as to which taxpayers they can represent, what types of tax matters they can handle, and which IRS offices they can represent clients before. You should always verify the status of an enrolled agent before agreeing for him or her to help you. You can do that here.
If you are able to make a payment to the IRS, you can do that online here.