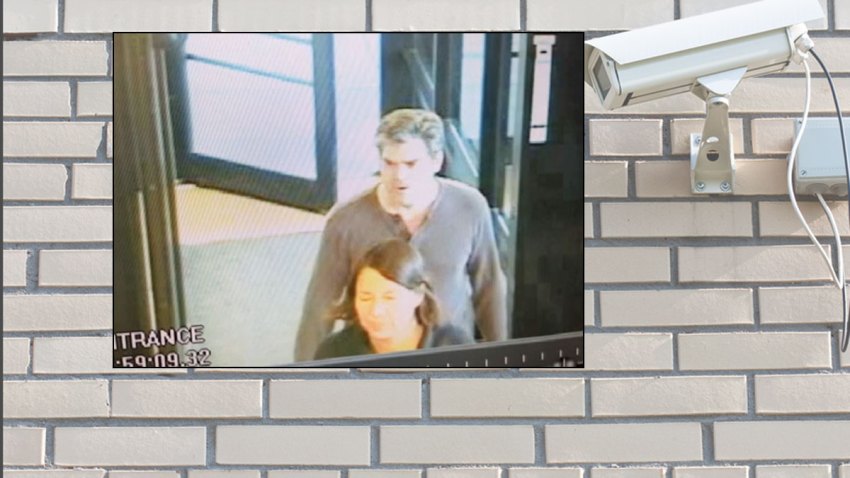 A Prince George's deputy police chief has been a victim of credit card fraud -- twice in the past four weeks.

Deputy Chief George Nader, an 18-year veteran of the force, was first hit by the Target data breach.
Nader said he went shopping at a Target store on Black Friday, where he used his credit card. The next day, the card company called and told him that $2,200 was charged on his card at clothing stores in Germany.
Nader didn't realize how his card information had been stolen until news of the Target breach broke, he told News4's Derrick Ward.

But Nader's troubles didn't end there. On Friday, he was having lunch at Dave & Buster's in Laurel, Md., when he dropped his replacement card. Within the next hour, someone else used Nader's card to charged about $120 at four stores, including a Giant and a 7-11.
Prince George's County Police have released surveillance images of two suspects in the second incident, titled "The Grinch Who Stole PGPD Deputy Chief's Credit Card."

Anyone with information is asked to contact authorities.

"I work so closely with the community of Prince George's County, and I know that someone's going to see this picture... and we'll have the opportunity to bring these people to justice," Nader said.