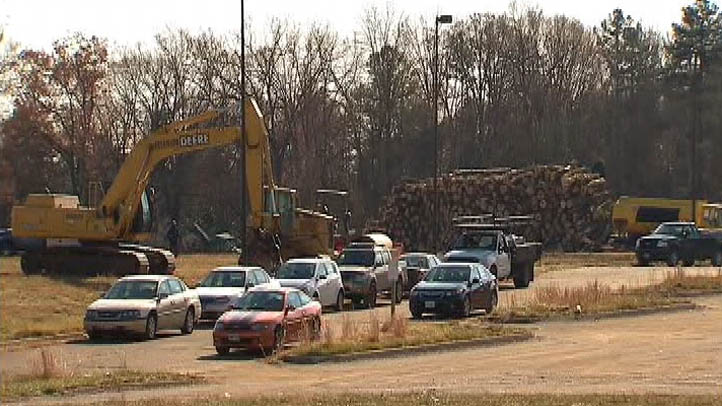 Construction on a major shopping center is about to begin in Prince George's County, but some residents aren't too happy with the project.

The Tanger Outlets are expected to bring 85 stores to Oxon Hill just across the street from National Harbor. The Peterson Company, which owns National Harbor, the likely location of a new casino in the county, is preparing to break ground on the shopping mall.

"What we're trying to do is maximize that strength that we have down at National Harbor to make it even more of a destination for residents regionally and nationally," Prince George's County Councilman Mel Franklin said.

But for neighboring residents in the once-secluded area of Prince George's County, the thought of more high-density construction is disappointing.

Fort Washington and Oxon Hill residents filed suits to stop construction to the 340,000 foot outlet mall, but Tuesday a judge in Prince George's County Circuit Court ruled to lift a stay filed by the residents, allowing Thursday's ground breaking to proceed and construction to begin. He said that halting the project would have a negative economic impact on the county. The residents have appealed.

Tanger Outlets said they expect to have the mall up and running by Christmas 2013.