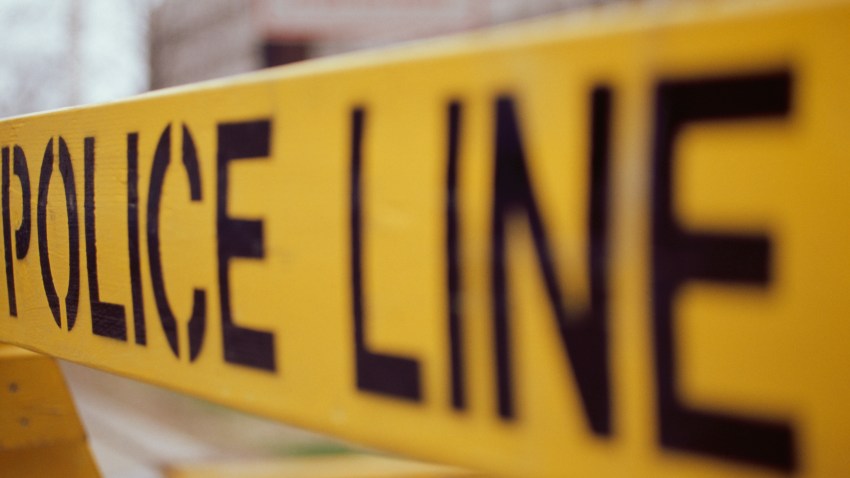 The Alexandria Police bomb squad and Fire Department have determined that a suspicious package is not a threat.
Police said the fire department was called at about 2 p.m. for a suspicious item received in the mail of the Hoffman Building II office building, which is located at 200 Stovall Street -- across the street from the Eisenhower Metro station.
As is standard practice, the item was passed through an X-ray machine and there were enough questions about its content that the police bomb squad was called to the scene.
The office building was evacuated. But the package was later determined to not be dangerous.
The building contains some Defense Department offices.
Stay with NBC4 and NBCWashington.com for more information.