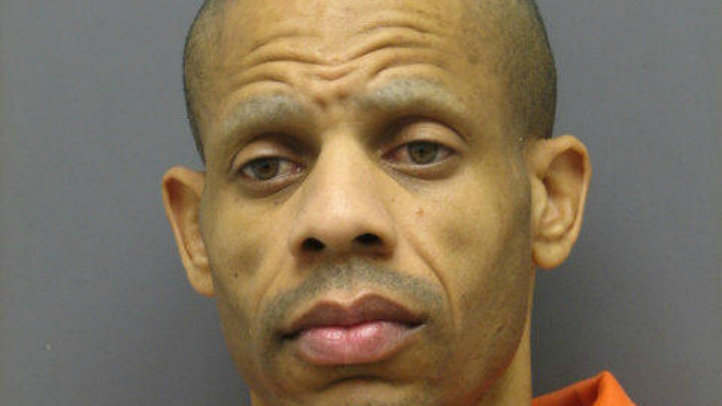 A man suspected in a series of sexual assaults up and down the East Coast has been indicted in Virginia and could stand trial this summer.

A grand jury in Prince William County returned an indictment Tuesday charging Aaron Thomas with abducting three teenage trick-or-treaters on Halloween 2009 and raping two of them.

The indictment includes two counts of rape, three counts of abduction with intention to defile and three counts of use of a firearm during a commission of a felony, Commonwealth's Attorney Paul Ebert said.

A trial is scheduled for July 31.

Thomas was arrested last year in Connecticut and had been held there on charges connected to a 2007 sexual assault. But Connecticut officials agreed to extradite him to Virginia to face charges there first.
Follow NBC Washington to get the latest news, events and entertainment anytime, anywhere: on air, online, and on Facebook // Twitter.
Copyright AP - Associated Press