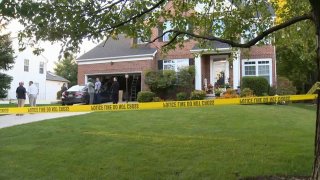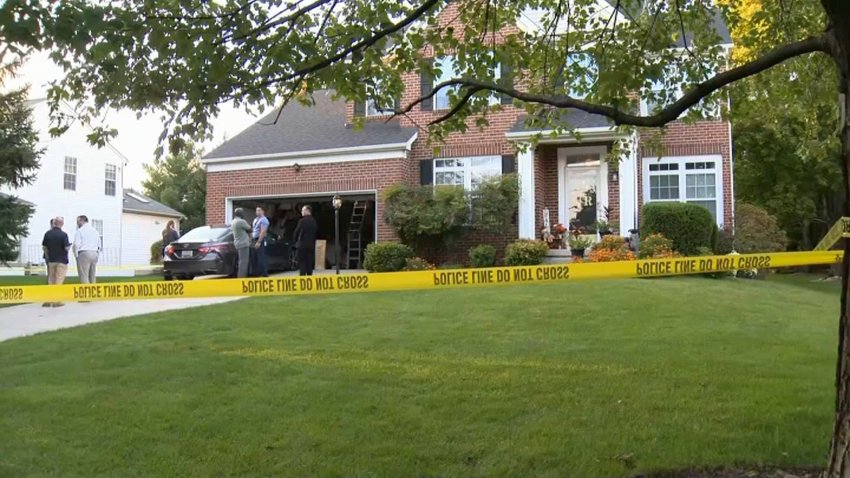 A Maryland man accused of killing his own brother and two other people was arrested out-of-state Friday morning after a widespread police search.
Jeffrey Allen Burnham, of Cumberland, was arrested Friday morning by West Virginia State Police in Tucker County, West Virginia, Cumberland Police announced.
Burnham, 46, is accused in three homicides in two locations in Maryland.
First, he's accused of killing 83-year-old Rebecca Reynolds at a home on Fourth Street in Cumberland on Wednesday night.
Investigators say then he stole the woman's car and drove to Howard County. There, he shot and killed two family members on Kerger Road in Ellicott City.
Howard County police identified those victims as Burnham's brother, Brian Robinette, 58, and his sister-in-law, Kelly Sue Robinette, 57.
After those killings, Burnham took their Chevrolet Corvette, authorities said.
Local
Washington, D.C., Maryland and Virginia local news, events and information
Police have said that the victims were targeted. However, Howard County detectives are still investigating a possible motive, as well as the exact timings of the killings.
Authorities shared Burnham's photo and an image of the Corvette on Thursday night, warning people that he was believed to be armed and dangerous.
West Virginia state troopers found Burnham around 9 a.m. Friday on the side of a road in Davis. It was unclear why he had pulled off the road, Howard County police said, but he had the red Corvette he had stolen from his brother's home after the double murder, they said.
Burnham was taken into custody without incident. Troopers found a gun inside the vehicle, police said.
He is being held in West Virginia pending an extradition hearing.