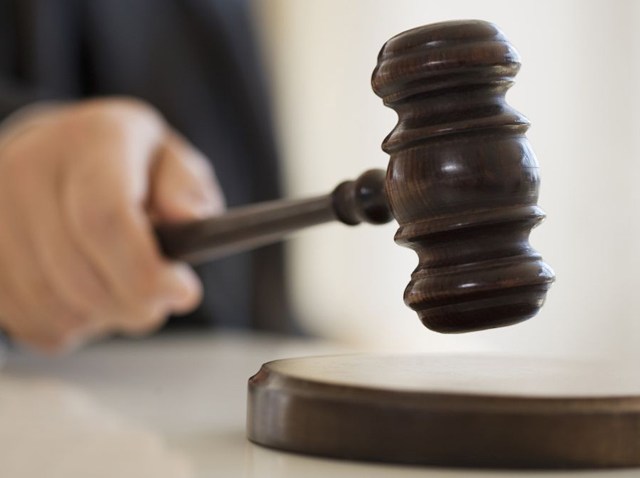 The man suspected in an alcohol-related crash that killed a nun will face felony murder charges.
A grand jury indicted 23-year-old Carlos Montano Tuesday.
Last month, he allegedly was involved in a crash that killed 66-year-old Denise Mosier, who was on her way to a church retreat in Prince William County, authorities said. Two other nuns were badly hurt and remain in a hospital.
Montano was driving under the influence and with a revoked license, authorities said.
If convicted, Montano faces up to 40 years behind bars.