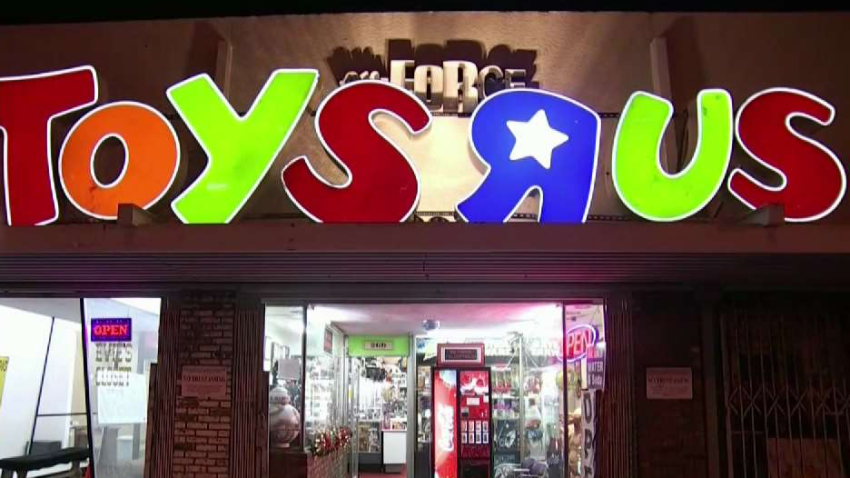 A Virginia man was charged in the robbery of one pharmacy and the attempted robbery of another Monday, police said.
Shawn McMahon, 34, of Great Falls was arrested for possession of narcotics during a traffic stop conducted by Fairfax County Police Monday night. After his arrest, Loudoun County Police issued warrants for the felony robbery charges, police said.
The suspect allegedly wore a "Make America Great Again" hat when he attempted the robberies. He reportedly threatened the pharmacists and demanded prescription opioids, police said.
In the first case, the suspect entered the Rite Aid located in the 46000 block of Cedar Lake Plaza in Sterling around 11 a.m. He handed the pharmacist a note that demanded narcotics and implied he had a gun, police said, but he left empty-handed.
An hour later, a suspect donning the same hat entered the CVS in the 400 block of Enterprise Street. He again handed a pharmacist a note implying he had a gun and demanding narcotics. This time, the suspect received prescriptions before he fled, police said.
McMahon is being held at the Fairfax County Adult Detention Center on no bond.