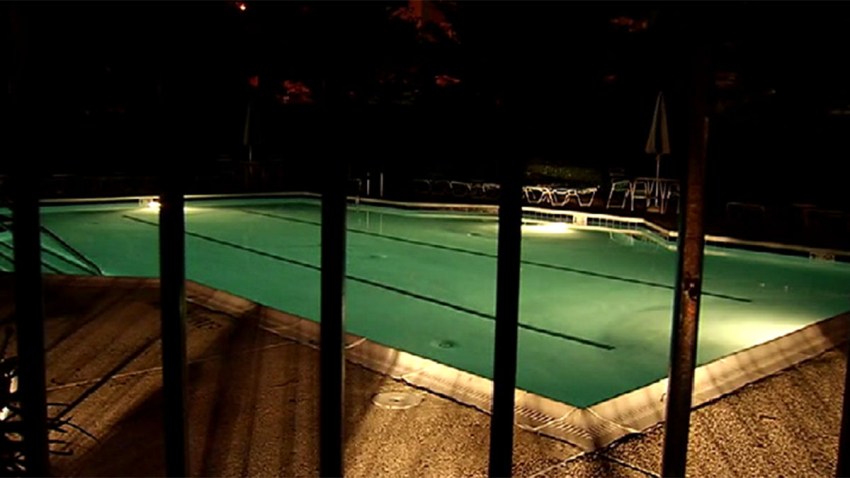 Police arrested a man in the abduction and rape of a lifeguard at a pool in Alexandria, Virginia, in September 2016.
The woman told police an unknown man approached her while she was at work at a pool in the 200 block of South Pickett Street. He took out a gun and raped her, police said. The victim called for help after the suspect fled.
Jesse Bjerke, 37, of Arlington, is charged with rape, abduction, object penetration and use of a firearm in the commission of a felony.
He is being held without bond.