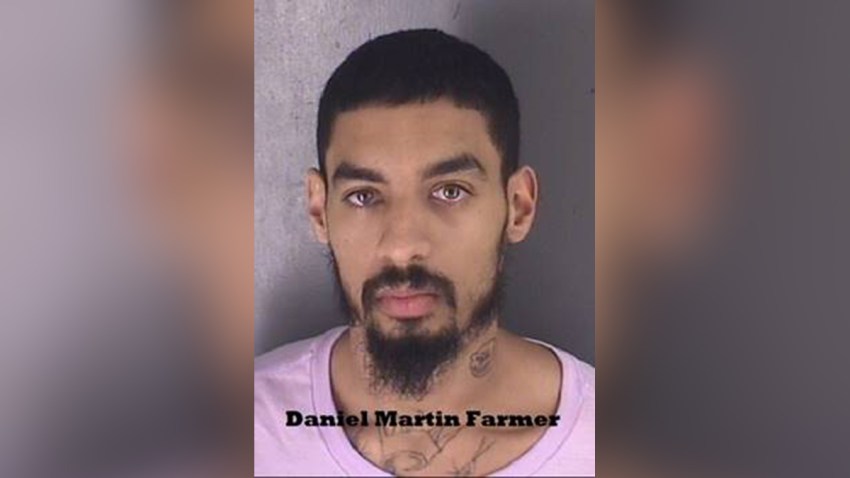 A suspect has been arrested in the killing of an 18-year-old man in Fauquier County, Virginia.
On Monday night, the victim, Lincoln Williams Jr., went into his home in the 5000 block of Old Auburn Road with what was initially believed to be severe upper body trauma, authorities said. Family members called 911, and deputies were giving Williams first aid when they discovered what appeared to be a gunshot wound.
Williams was taken to a hospital and was pronounced dead a short time later, the Fauquier County Sheriff's Office said.
Authorities say 23-year-old Daniel Martin Farmer II, of Nokesville, Virginia, was taken into custody during a traffic stop on Route 28 Wednesday night.
It appears Williams was targeted, according to the sheriff's office. The sheriff's office and Virginia State Police are investigating the case as a homicide.
Farmer is facing a charge of first-degree murder.
Preliminary results indicate Williams died of a gunshot wound. The Office of the Chief Medical Examiner will determine his official cause and manner of death, the sheriff's office said.
Williams attended Kettle Run High School before being homeschooled.
"I can't understand why someone would do this to him," a friend told News4 in a statement. "He was a genuine guy. He will be missed."
Anyone with information in encouraged to contact the sheriff's office at 540-347-3300.