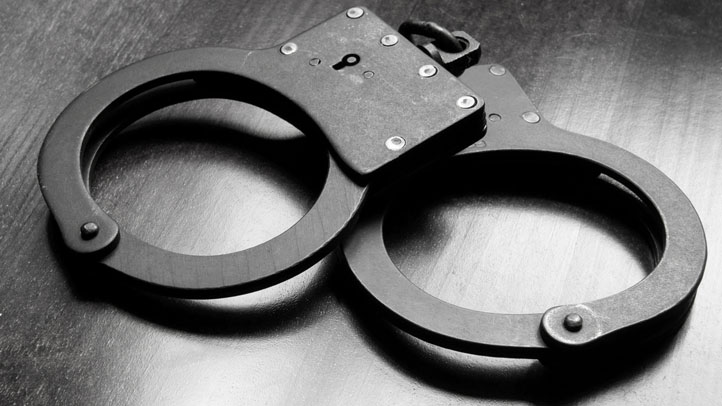 A would-be-robber got more than he planned for when he tried to rob two off-duty District police officers, investigators said.

The incident happened Tuesday at 10:50 a.m. at the Sunoco on Kenilworth Avenue in Edmonston, Maryland.

Police say 51-year-old Sandy Stancil threatened the officers with a knife and tear gas, telling the two men to hand over cash. The two D.C. officers said they responded by pulling their guns and ordering the man to the ground.

Stancil tried to flee, according to the officers, but he was quickly caught and placed under arrest.

He's charged with attempted robbery.