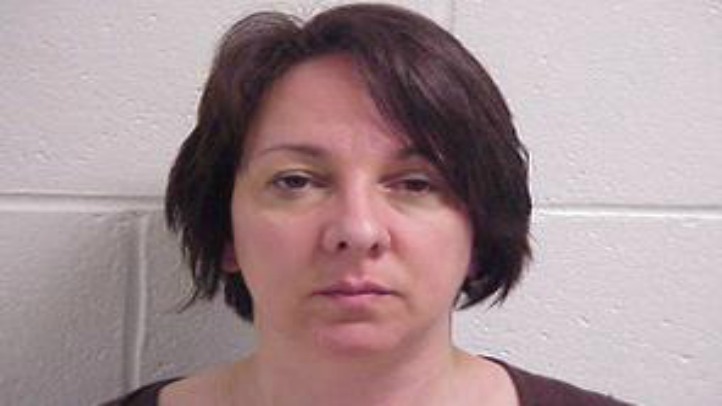 A substitute teacher in Locust Grove, Va. was arrested Saturday and charged with assaulting several students in a sixth-grade math class.
Laurie Millard, 49, was charged with six counts each of assault, battery, and contributing to the delinquency of a minor.
Millard allegedly assaulted the students in a class earlier this month at Locust Grove Middle School, according to Orange County Police.
It's not clear what Millard is accused of doing to the students. The school district would not release additional information, and no further details were provided by the Orange County Sheriff's Office.
"We are not permitted by state law to discuss personnel matters in the media. However, the school system has taken appropriate action to address the concerns presented in this situation," S. Yvonne Dawson, director of human resources for the Orange County Public Schools, said by email to the Daily Progress.
No students were seriously injured, the Associated Press reported.
Locust Grove is southeast of Culpeper in Orange County.